Rod Melancon 'Southern Gothic'
Pre-Order Now – Available June 16th!
"Rod Melancon makes music like the masters."
– No Depression
I'm so excited for you to hear my new album, Southern Gothic. These songs are all very personal to me and are tales from stories I grew up with. Scroll down for a free download from my new album!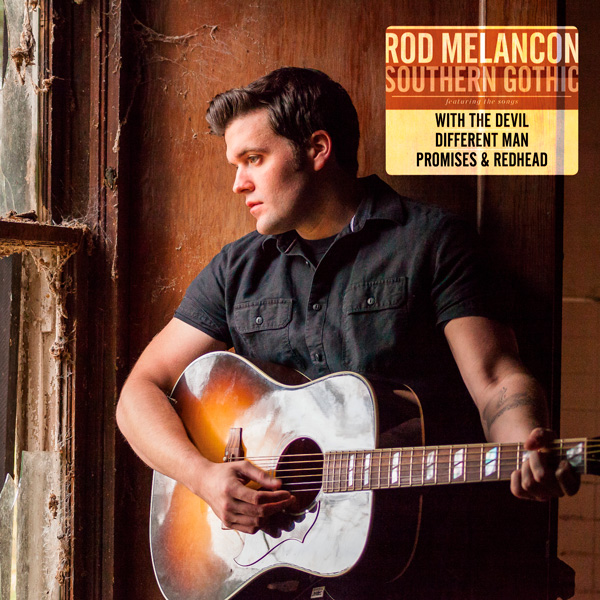 Click below to see a preview from "Southern Gothic"